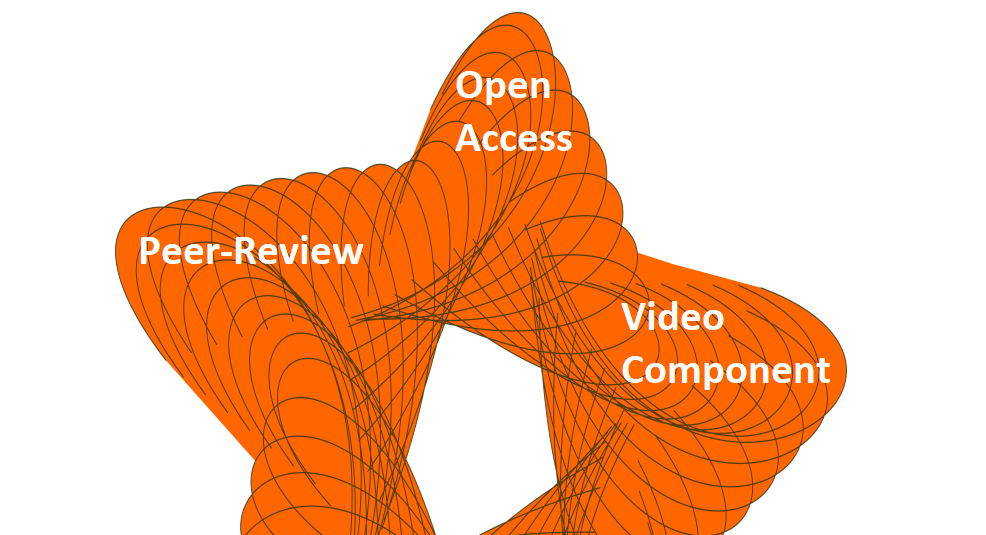 Bangladesh Journal of Pharmacology (Bangladesh J Pharmacol) is an open access, video component, peer-reviewed journal of the Bangladesh Pharmacological Society (BDPS).

A scholarly publication is defined 'open access' when there are no financial, legal or technical barriers to accessing it. Anyone can read, download, copy, distribute, print or use it in educational purpose within the legal agreements.

Peer review of a manuscript means the evaluation of research work by one or more people with similar competences. It can be open or blind. We do the single-blind peer review.

Our readers want to know the methodology used by the researchers which is very important to get the results. The video clip of one of the methodologies is prepared by the authors and submit it to publish.

We publish Research article, Mini-review, Meta-analysis, Clinical Trial, Visual Experiment and Letter to the Editor. Manuscripts are published on a rolling basis. The journal publishes four online issues (January, April, July, and October) per year. The journal started its publication in 2006 in both print and online issues twice in a year. Subsequently, in 2012, the print version stopped and we started to publish four issues per year. The Video Clip of Methodology is available from 2015.
Journal Metrics
Journal metrics allow you to compare journals, regardless of their subject classification.
Impact Factor® as reported in the 2022 Journal Citation Reports® (Clarivate Analytics, 2023): 1.6

CiteScore (2020): 2.6 Current month's CiteScore Tracker
H index (2022): 28 (Q-3)
We have more than 10,000 readers throutout the whole academic world in the field of pharmacology, pharmacy and pharmacognosy.
Abstracted/Indexed in
Academic Search Complete, Bangladesh Journals Online, Biological Abstracts, BIOSIS Previews, CAB Abstracts, Current Abstracts, Directory of Open Access Journals, EMBASE/Excerpta Medica, Global Health, Google Scholar, HINARI (WHO), International Pharmaceutical Abstracts, Open J-gate, Science Citation Index Expanded, SCOPUS and Social Sciences Citation Index
Members
Bangladesh Journal of Pharmacology is the member of OASPA (Open Access Scholarly Publishers Association), COPE (Committee on Publication Ethics), The International Society of Managing and Technical Editors (ISMTE), WAME (World Association of Medical Editors), and Asian Council of Science Editors.